Effective Credit Control and Debt Recovery - 53rd Run
---
Debt collection plays an essential role in any business. All personnel - be they accounts receivables, credit control, sales & marketing staff or even business owners themselves - who are involved in debt collection must be trained to assess the chance of recovery within the first few minutes into the conversation with the debtor. More importantly, to preserve a good business relationship, they must be diplomatic, tactful and well-versed in psychological concepts. Legal action is often the last resort as it is not only costly but also time-consuming.
The Effective Credit Control & Debt Recovery workshop will impart skills to help companies minimise bad debts and improve profits through the use of a simple collection tool: the telephone. The workshop is case-based, interactive and highly practical.
Key Topics
Lowering your risk factors - Developing & maintaining a credit control process & system
The importance of having a credit control system
Causes of delinquency (external & internal factors) in receivables
Establishing policies
Examples of general collection policies
Knowing your legal rights - Understanding Singapore's Courts civil claims procedures
Learn the different functions of the Small Claims Tribunal, State Courts & High Court
The process of a civil claim from the Writ of Summons right up to a winding-up/bankruptcy order
Attributes of an effective collections person - The different characteristics required to make a collections person effective
Different characteristics a collections person can adopt to be more effective during a collections encounter
Collection techniques - Simple, practical & effective techniques to adopt during a face-to-face or telephone collections call
"Taboo" words never to use during a collection call/visit
The art of being in control of a conversation
Understanding the various debtor profiles - Know the different types of delinquent debtors & how to deal with them
Identifying the different types of delinquent debtor profiles & how to manage them
Handling excuses & objections, gatekeepers etc. - How to tell the difference between an excuse or a real objection & how to counter them
"I've already sent out the cheque"; "The boss is not around to sign the cheque..." Learn how to differentiate between an excuse and a genuine objection to non-payment & how to counter them
How to get past receptionists, secretaries or personal assistants etc. who are a barrier to getting to the correct person



Location
Carlton Hotel, 76 Bras Basah Road, S(189558)

Cost
$328 nett per participant (inclusive of course materials, certificate of participation, lunch, tea breaks & refreshments)
Payment Methods
Cheque, bank transfer, PayNow Corporate or cash
Trainer
Register Online or Download the Registration Form and email to enquiries@takx.com.sg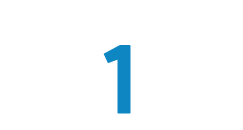 Complete registration form below and submit.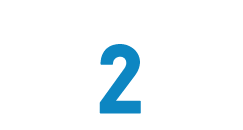 Look out for confirmation email with soft copy invoice.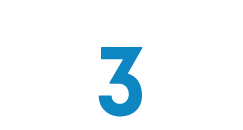 Remit payment by Paynow Corporate (UEN no. 200719590R), bank transfer, cheque or cash to TAKX Solutions Pte Ltd.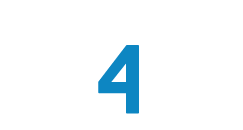 Look out for reminder email closer to workshop date.