The Basics of Import/Export & International Trade - 10th Run
---
When it comes to import and export, documentation is key. The Basics of Import/Export & International Trade workshop is designed to help you understand the effectiveness of import and export procedures to deal successfully with banks, freight forwarders, custom brokers and foreign customers. Find out how to use the necessary documents to obtain the greatest cost benefit for your company and timely execution of your order. On completion of this workshop, participants will gain confidence in dealing with difficult export and import situations, be able to reduce export and import transaction costs by targeting and eliminating common problems, as well as gain a wealth of practical and helpful tips to save valuable time and resources.
Key Topics
International Trade Terms
Meaning of EXW, FCA, FOB, CFR, CIF, etc
How to do quotations and prevent losses
Using the latest terms to your advantage
Choosing the right terms
International Shipping Documents
Importance and proper uses of documents
Understanding BLs and AWB and their implications
Operation of packing list and invoice
Certificate of origin - uses and applications
How to apply for shipping guarantees
Cargo Insurance Policy
The need for cargo insurance
Changes in the insurance policy
The Institute Cargo Clauses
Exclusion clauses
Claims procedures
Documentation of claims
International Financing & Letters of Credit (LCs)
Types of payments in international trade
Step-by-step operation of LCs
Types of LCs

Date
Wednesday, 15 Nov 2023


Location
Carlton Hotel, 76 Bras Basah Road, S(189558)

Cost
$398 nett per participant (inclusive of course materials, e-certificate, lunch, tea breaks & refreshments)
Payment Methods
Bank transfer, PayNow, cheque or cash
Trainer
Register Online or Download the Registration Form and email to enquiries@takx.com.sg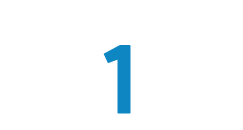 Complete registration form below and submit.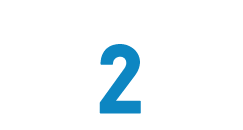 Look out for confirmation email with soft copy invoice.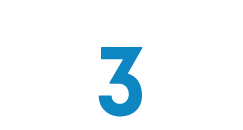 Remit payment by Paynow Corporate (UEN no. 200719590R), bank transfer, cheque or cash to TAKX Solutions Pte Ltd.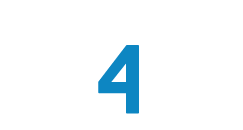 Look out for reminder email closer to workshop date.