Home
/
Workshops and Seminars
/
How to Handle Export LCs & BLs: Understanding the Revised ISBP 821 & Clarifications to UCP 600 - 8th run
How to Handle Export LCs & BLs: Understanding the Revised ISBP 821 & Clarifications to UCP 600 - 8th run
---
All it takes is just one discrepancy in export letters of credit (LCs) and bills of lading (BLs) to result in non-payment. To avoid discrepancies, those handling LCs and BLs must know the UCP 600 and ISBP 821 thoroughly. While UCP 600 was effective in July 2007, the ICC Banking Commission approved the latest ISBP (International Standard Banking Practices) in July 2023 to supplement and clarify the UCP 600 further, detailing key principles of document preparation, and rules for the examination of documents. What was previously considered a discrepancy is now no longer valid discrepancies for an issuing bank to reject payment. It's imperative that importers, exporters and bankers alike are updated with the UCP 600 and ISBP 821.
This workshop is case-based, interactive and highly practical.
Key Topics
ICC Documentation Standards under ISBP 821 and UCP 600
Abbreviations, certifications & declarations, dates
Corrections & alterations on documents - must they be authenticated?
Misspelling & typo errors - is this a discrepancy?
Date terminologies, from & after
Inconsistencies in documents - are they discrepancies?
Issuer of documents
Drafts (bills of exchange) - words & figures differ, which will be taken as the amount demanded?
Shipping documents - what do they refer to?
Title of documents vs data content - which is more important
Invoices - tax invoice, commercial invoice, final invoice, consular invoice, pro-forma invoice, provisional invoice, etc goods description, Incoterms source
Ocean / marine / liner bills of lading
Charterparty bills of lading, tanker bills of lading, congen bills of lading
Non-negotiable seaway bills
Multi-modal bills of lading
Airway bills
Road, rail or inland waterway transport documents
Insurance documents
Certificates of origin
Packing list, note or slip
Weight list, note or slip
Beneficiary's certificate, analysis, inspection, health, phytosanitary, quantity, quality and other certificates

Date
Thursday, 26 Oct 2023


Location
Carlton Hotel, 76 Bras Basah Road, S(189558)

Cost
$398 nett per participant (inclusive of course materials, e-certificate, lunch, tea breaks & refreshments)
Payment Methods
Bank transfer, PayNow, cheque or cash
Trainer
Register Online or Download the Registration Form and email to enquiries@takx.com.sg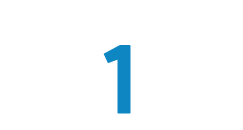 Complete registration form below and submit.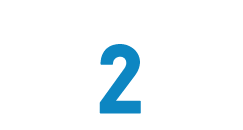 Look out for confirmation email with soft copy invoice.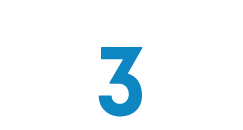 Remit payment by Paynow Corporate (UEN no. 200719590R), bank transfer, cheque or cash to TAKX Solutions Pte Ltd.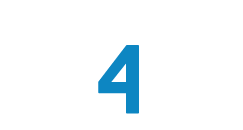 Look out for reminder email closer to workshop date.