Understanding Incoterms 2020 - 44th Run
---
Incoterms rules are the language of international trade that outlines the responsibilities of sellers and buyers for the delivery of goods under sales contracts. The Incoterms rules are updated every 10 years by the International Chamber of Commerce to keep pace with the global trade landscape. Despite the well-established practice of using the Incoterms rules, many still do not apply them correctly. Applying the wrong Incoterms rules could result in delivery and payment problems, with operational and financial implications to companies. Incoterms 2020 brought changes that have been effective since 1 January 2020. Here are the highlights of the Understanding Incoterms 2020 workshop:
Overview and definitions of the new Incoterms 2020 rules
Explanation of the changes from Incoterms 2010 rules
Different modes of transport and the appropriate rules to apply
Dos and dont's - selecting the correct Incoterms 2020 rule for your contract
What changes within Group D actually mean
Amendments to FCA & FOB - BL on board requirement
Changes in level of insurance for CIP & CIF
Renaming of DAT to DPU
Key Topics
What are Incoterms?
Common misconceptions
Terms of sale vs terms of payment
What important matters are covered by Incoterms 2020 and what the key changes are
The new classification under Incoterms 2020
Different modes of transport and appropriate terms
Impact of Incoterms rules on shipping and transport documents
Use of Incoterms 2020 rules in domestic trade
How Incoterms 2020 affect the relationship between sellers and buyers and their specific responsibilities
Critical points under Incoterms 2020 for the transfer of risks and costs
A detailed diagrammatic analysis of the 11 Incoterms
Relationship of cargo insurance with Incoterms
Rules for any mode of transport in detail
Rules for sea and inland waterway in detail



Location
Carlton Hotel, 76 Bras Basah Road, S(189558)

Cost
$328 nett per participant (inclusive of course materials, e-certificate, lunch, tea breaks & refreshments)
Payment Methods
Cheque, bank transfer, PayNow Corporate or cash
Trainer
Register Online or Download the Registration Form and email to enquiries@takx.com.sg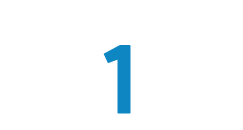 Complete registration form below and submit.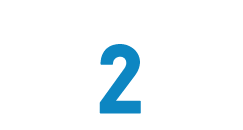 Look out for confirmation email with soft copy invoice.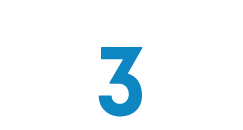 Remit payment by Paynow Corporate (UEN no. 200719590R), bank transfer, cheque or cash to TAKX Solutions Pte Ltd.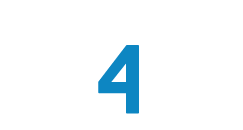 Look out for reminder email closer to workshop date.