Understanding the Essentials of Letters of Credit - 22nd Run
---
The Understanding the Essentials of Letters of Credit workshop is designed to equip participants with a good understanding of the terms and conditions in letters of credits (LCs), and the uses, mechanics and risks of LCs. At the end of the workshop, participants will be able to:
explain in outline what Documentary Credits are,
understand how to use a Documentary Credit,
show in simple chart form how a Credit is created and used, and
understand the various terms involved when using Documentary Credits.
The workshop is case-based, interactive and highly practical.
Key Topics
Overview of methods of payment and trade facilities in international trade
Trade documents commonly used in international trade: bills of exchange, bills of lading, invoices, packing list, insurance, cerificate of origin, etc
Trade terms commonly used in internationl trade: FOB, CFR, CIF, FCA, CIP, CPT, EXW, FAS, DDP, (DAT, DAP replaces DDU, DAF, DES, DEQ)
Step-by-step detailed flow charts and samples on how various types of LCs work
Cost-saving areas in LC transactions which your bankers will never tell you
Why payments are often delayed in LC transactions and how to overcome this
Date of issue, shipment, presentation, date and place of expiry
Role and liability of banks and rights of recourse
Practical pointers when applying for an LC (importer)
How to prepare and check documents to avoid discrepancies



Location
Carlton Hotel, 76 Bras Basah Road, S(189558)

Cost
$328 nett per participant (inclusive of course materials, e-certificate, lunch, tea breaks & refreshments)
Payment Methods
Bank transfer, PayNow, cheque or cash
Trainer
Register Online or Download the Registration Form and email to enquiries@takx.com.sg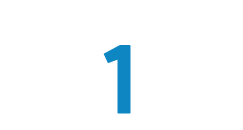 Complete registration form below and submit.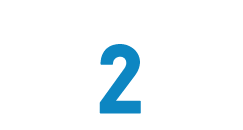 Look out for confirmation email with soft copy invoice.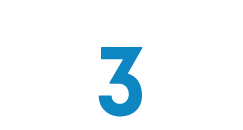 Remit payment by Paynow Corporate (UEN no. 200719590R), bank transfer, cheque or cash to TAKX Solutions Pte Ltd.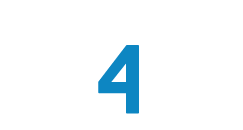 Look out for reminder email closer to workshop date.